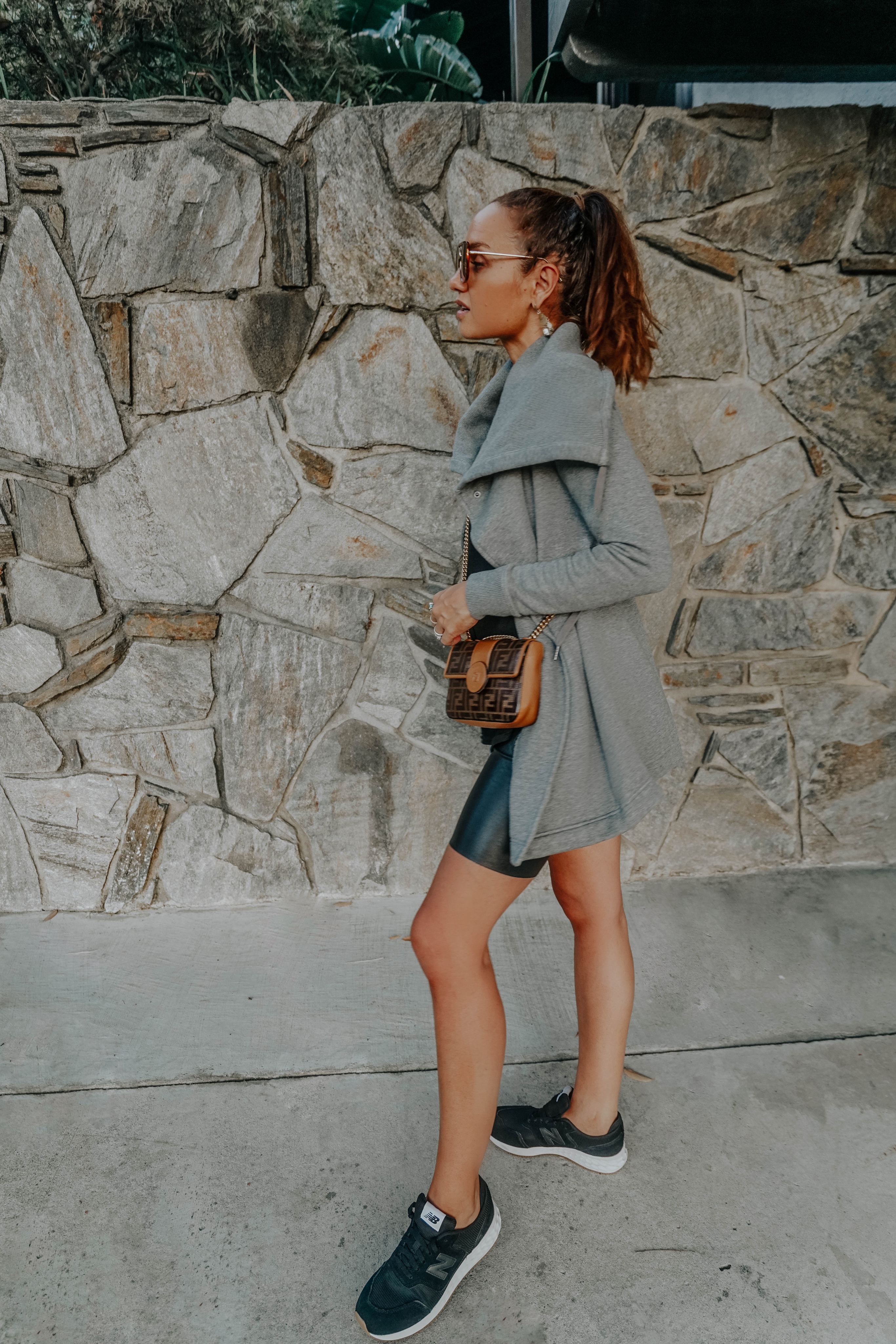 The Nordstrom Anniversary Sale is HERE starting August 4. Definitely check your card status. One of my tips is, start a wish list now, so you can add your items to cart. Tip #2 Once you add your item to cart, check out as soon as possible. I've lost so many items because I was adding to my cart and didn't check out right away to secure my items on my wish list. Hope that helps. Below are my very selective picks from the sale based on some of your requests. Only my favorites! Look below and let me know if you see anything that you'll add to your wishlist.
Off to the pool with the kids, see you in the Nordstrom dressing room Tuesday!
Dresses (price reflected on hover)

Sweaters

Tops

Coats

Boots

Sneakers

Accessories – Jewelry

Accessories – Bags

For those asking for pregnancy questions, let me know if you'd like to see some pregnancy friendly outfit options? Also, don't forget to check out my 10 pregnancy must haves!
As always, my shop page is open 24/7. Happy Monday!